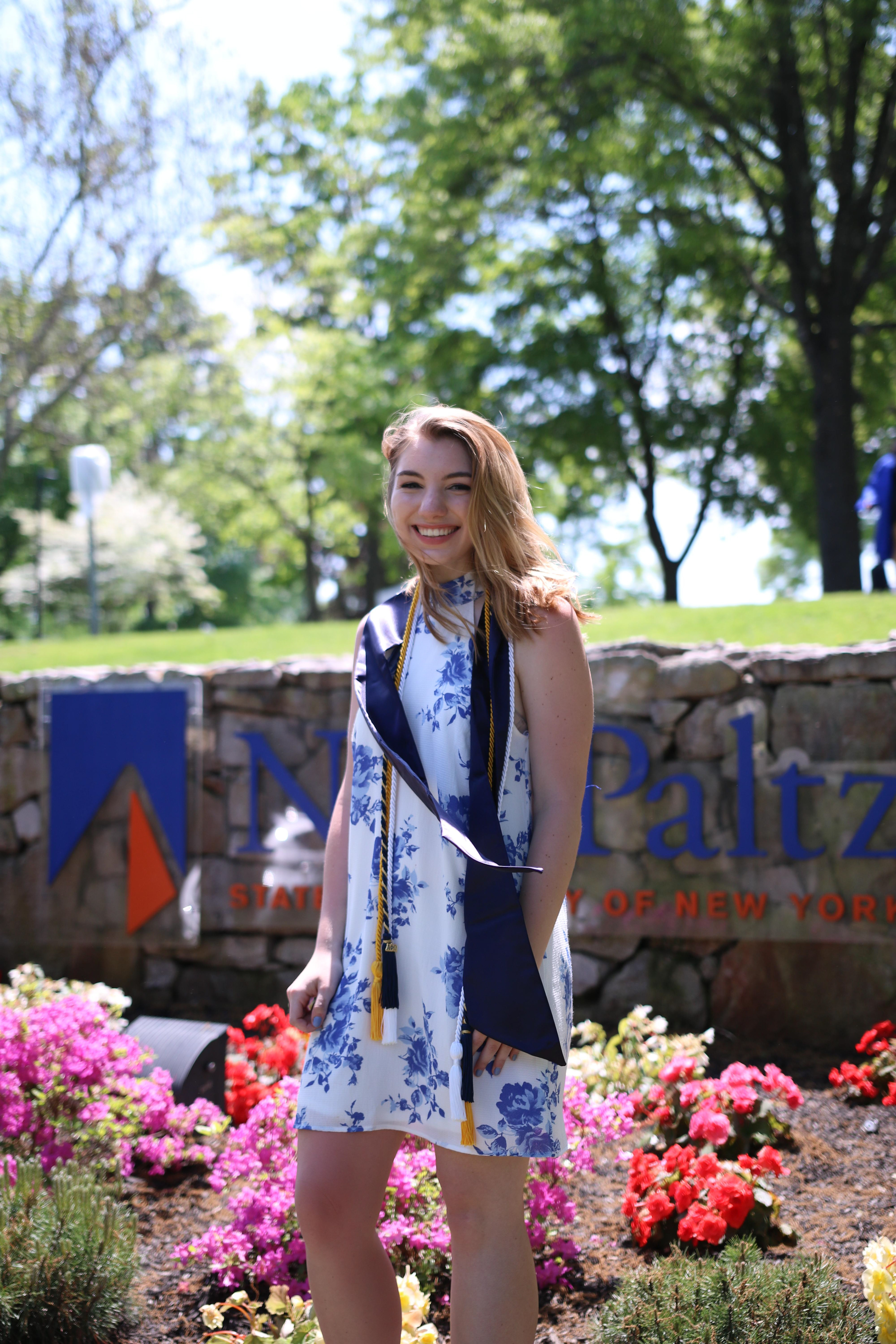 I'm a New York based graphic designer with a love for digital illustration, typography, & brand design!
I graduated with my Bachelor of Fine Arts in Graphic Design from SUNY New Paltz - focusing on design skills, while also interning at the university library and student freelancing. 
In addition to my design education, I was an active member of Alpha Phi Omega, where I had the opportunity to volunteer for many amazing nonprofit and volunteer organizations around the Hudson Valley. I also studied abroad in London at Kingston University's graphics program, and have visited 8 countries!
I'm always open to new opportunities! Interested in creating together?
Send me a message at 
emilycope.design@gmail.com 
Let's Connect!