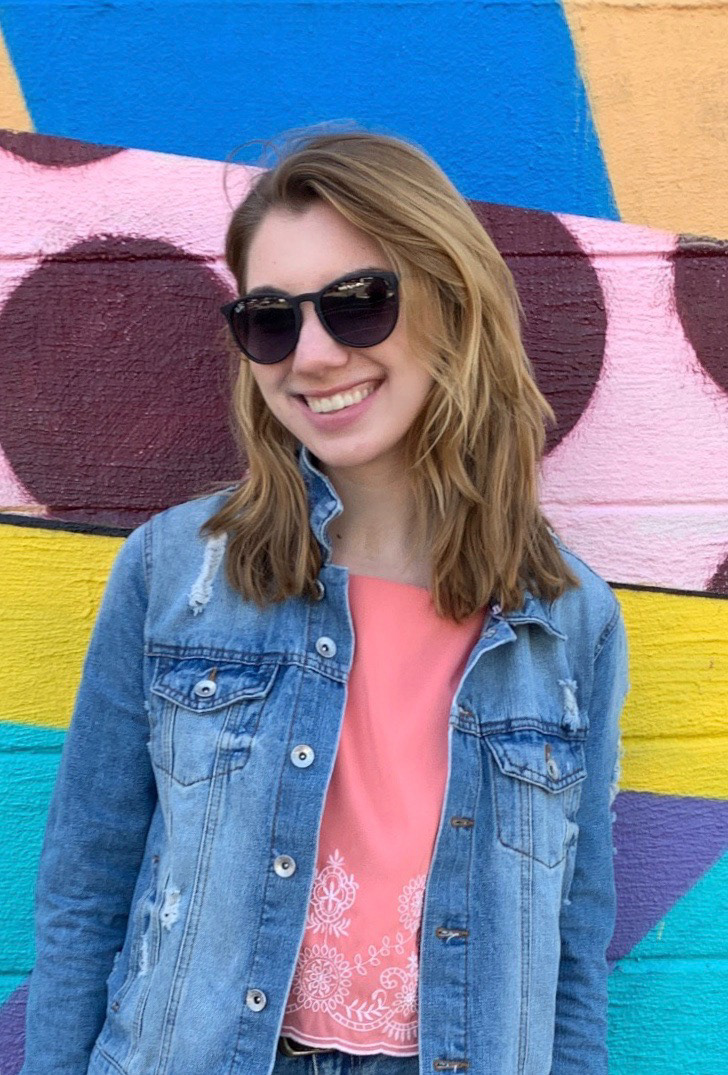 Hi there, I'm Emily! 
I'm a recent graduate from the State University of New York at New Paltz with a Bachelor of Fine Arts in Graphic Design, as of May 2019. I love to combine my background in fine arts and illustration into the world of digital design. When I'm not designing, I love traveling, volunteering around the Hudson Valley, and drinking lots of coffee. 
Please contact me through the form below or at emilycope.design@gmail.com
Thank you!